Contacts
Manpasand Life, 207 Phoenix Bldg, Prathna Samaj, Near Opera House, Mumbai-400004, India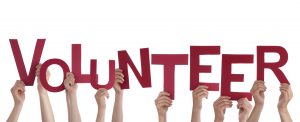 Become a Volunteer
Volunteer with us and invest your time to help mold another's future.
How do I volunteer at Manpasand Life ?
Register at Manpasand Life to become a Volunteer.
What will I have to do as a Volunteer?
You can Volunteer to teach the students something that you are good at ,according to your convenient day and time.
What if I can't volunteer for a fixed time ?
You help the  Manpasand Life Team by  organizing and assisting in our various fund raising events.