Contacts
Manpasand Life, 207 Phoenix Bldg, Prathna Samaj, Near Opera House, Mumbai-400004, India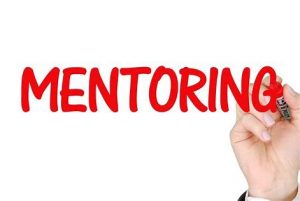 Be a Mentor
Be a mentor and make a difference in someone's life.
How do I become a Mentor ?
1)Register at Manpasand Life to become a Mentor .
2)Mentor a Manpasand Life student for six months, by helping him/her student make the correct career choice.
How much time will I have to give for the Program ?
The Mentorship programme will be twice a month and will go on for six months.