Tailoring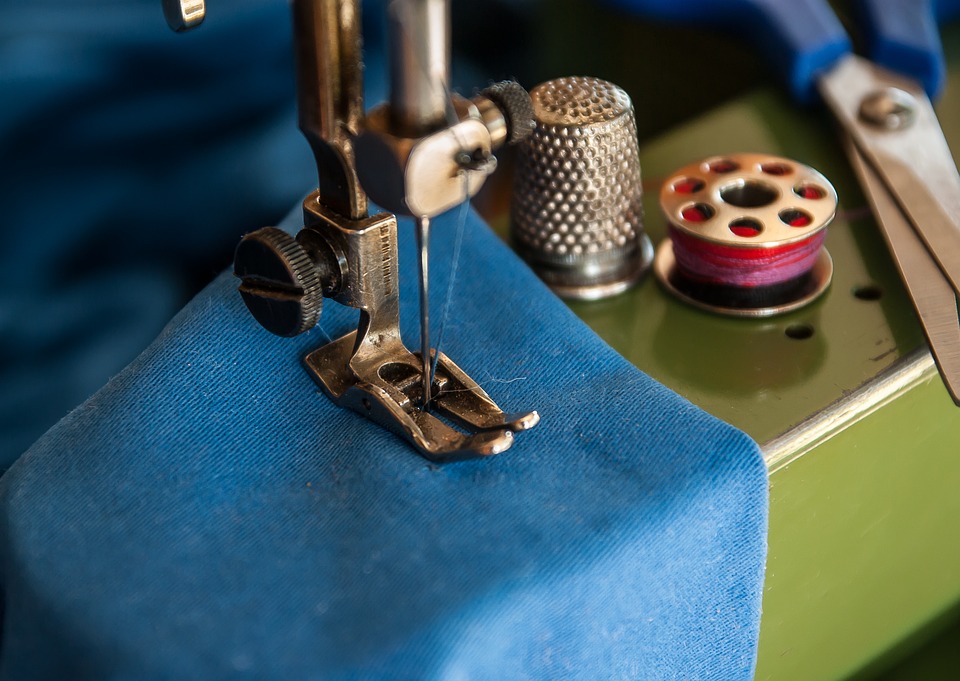 The Tailoring course teaches skills from basic heming to sari blouse. At the end of the course the student is given orders to make different products like Gift pouches, Batwas, Shoe bags, Jhola's, Cushion covers ,Kurta's, Kurti's etc…. by Manpasand Life. Students are given practice in perfecting making these products and they also learn how to price, design innovatively and sell their products. Materials for these orders are donated by well-wishers or supplied by Manpasand Life, so the student does not incur any expense:-
Heming and Hand Selai
Baby Frocks – 4 to 5 pcs.
Night suit.
Tops
Petticoat.
Salwars – Churidar – Patiala.
Kurtas – Kurti's and Anarkali's.
Sari Blouse.
About our teacher – The Manpasand Life tailoring class is run by Ms.Darshana Kargutkar, a mother of our ex-student (Ninad). The Tailoring class is majorly designed to give the students an all rounded training and wide experience.
Class Duration – Varies based on student's ability (Maximum 6 months)
Class Timings – Monday to Friday 9.30 am to 11.30 am.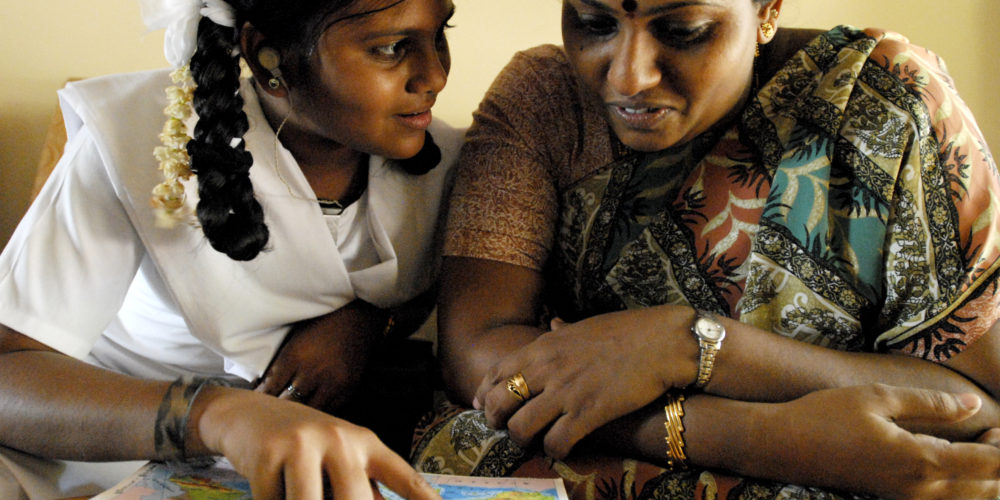 The Spoken English class is designed to help students to be able to speak fluent English through classes, We have different levels of classes Basic and Advanced.
• Basic course – Vocabulary, Articles, Preposition, Adjectives, Verbs and Tenses interspersed with regular emphasis on conversation
• Advanced course – Active and Passive voice, correct usage of Tenses, Personality development and Motivational talks.
Students that need additional practice and individual attention are assigned to volunteers for one-to-one teaching.
About our teachers – Our Team of teachers and volunteers aim to inspire the students to get over their fear of the Language and motivate them to change the way they perceive themselves and their environment. The student on completion of the course has not only learned a new language but has a renewed belief in self and their own abilities.
Class Duration – 3 months
Class Timings – Twice a week from 2pm to 4pm

Candle making and soap making class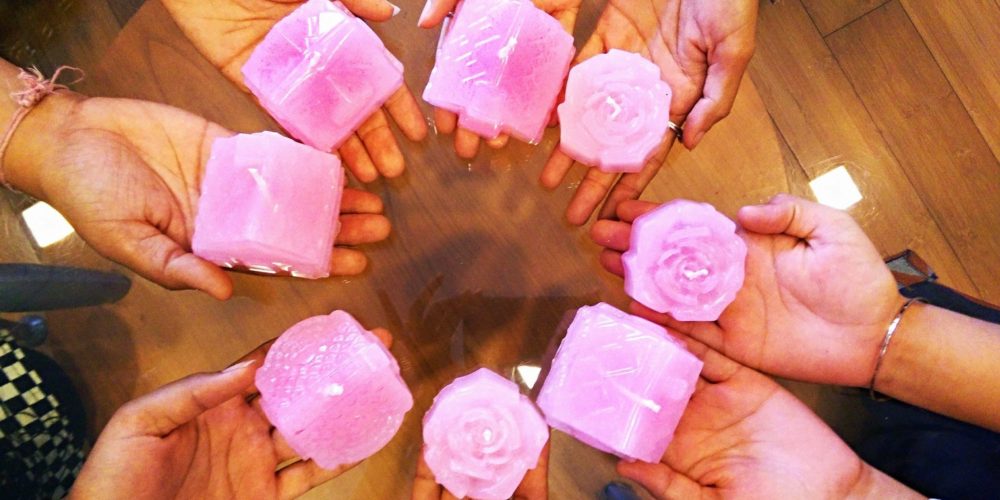 The Candle making class teaches the creative art of making beautiful scented candles for sale. This is a home hobby that can help a student earn additional income from home and be financially independent. The raw materials for this art are not expensive and easily available.
The different types of candles taught are :
Mold candles.
Jar candles.
Fragrant candles.
Colored Goblet candles with fragrance.
Decorative candles.
Bright colored tower candles.
Different types of soaps.
About our teacher – Our Candle making class teacher Ms. Karishma Lalwani is creative and resourceful, she runs a successful candle making business called 'Shades of Joy'.
Class Duration – 5 Saturdays
Class Timings – Saturday 11am to 1 pm.
Computers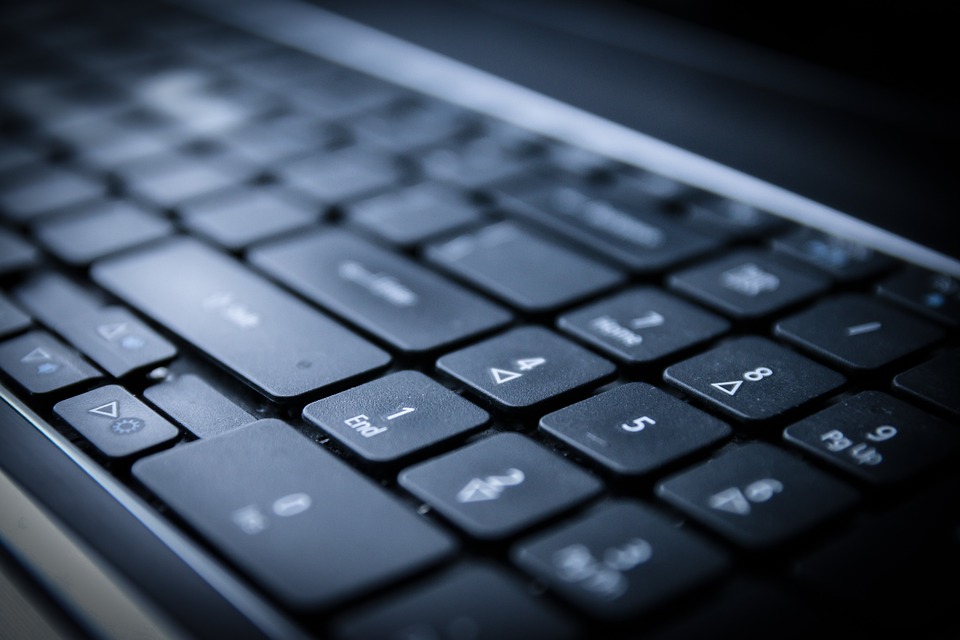 The Manpasand Life Computer course aims at introducing a student to the computer and the internet. Our Basic computer course teaches the following.
• Paint.
• Word Pad.
• Microsoft office Word.
• Power Point
• Microsoft office Excel.
• Using and browsing Internet.
• Making an email account.
About our teachers – The computer class is taught by a teacher well versed in teaching the curriculum designed for the students especially by Manpasand Life. The assessment of the students is done at the end of the class by an external examiner who is an expert in computers and technology. Manpasand Life Certificates are awarded to the students who have successfully passed the assessment.
Class duration – 1.5 months
Class Timings – 3 times a week (afternoon 2 hours).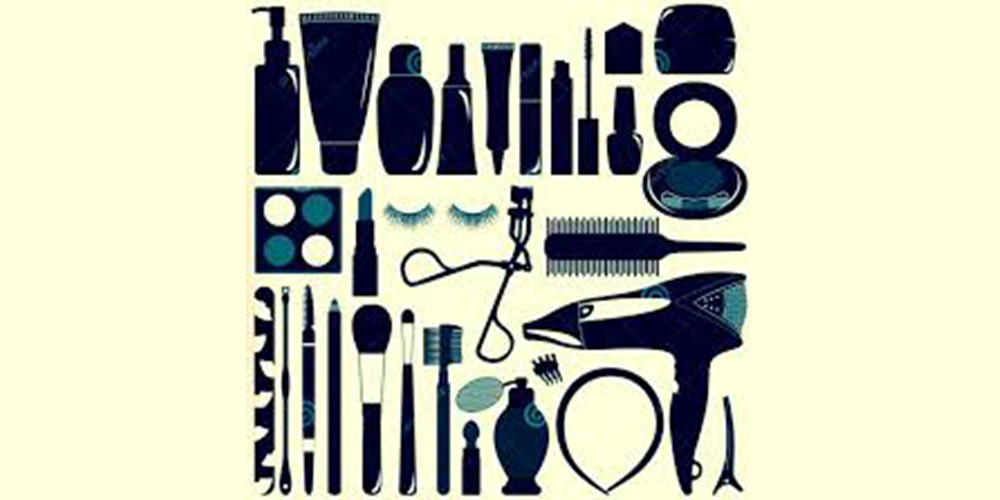 The beauty course equips a student to learn the basic beauty skills that will help them get a job at a parlor or run a successful home beauty service. At the end of the course the students have to do a compulsory internship at a beauty parlor for 3 months. The internship is arranged by Manpasand Life and the students are paid a stipend by the parlor. The Manpasand Life Certificate is awarded after the successful completion of the course and the internship.
The following is taught in the course;
o Threading
o Pedicure with Foot massage
o Manicure with Hand massage.
o Waxing
o Head massage.
o Facial
o Basic make up and sari draping.
About our teacher – The Beauty course is run by a professional teacher who has been training students for 10 years in beauty skills. In addition she teaches innovative new ways of making packs and using organic products for home beauty treatments.
Class Duration – 1.5 months
Class timings – Monday to Friday 11am to 1230 pm
Internship Duration – 3 months
Internship Timings – As per the parlor timings.